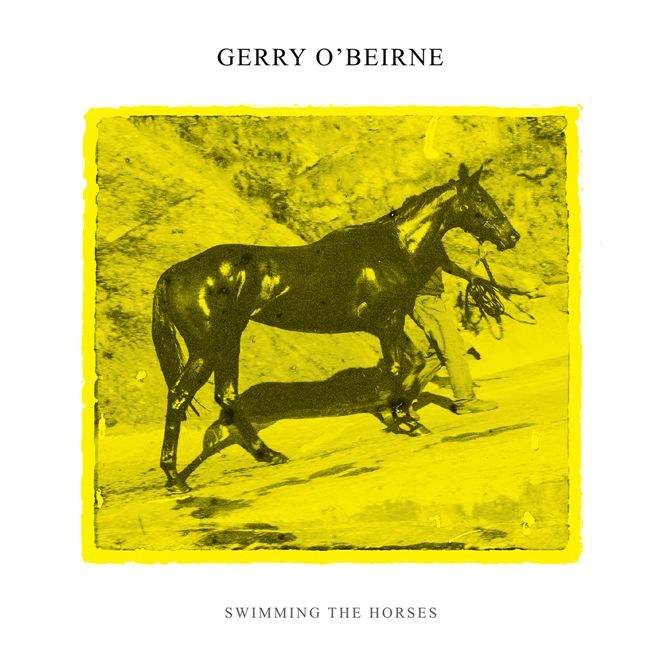 Swimming The Horses. New from Gerry O'Beirne!
If would like a physical copy of  any of the albums send €15-€20 per CD through paypal: gerryo@gerryobeirne.com or email Gerry for other options. Don't forget to include your address.
Downloads from:
Bandcamp: https://gerryobeirne.bandcamp.com/album/swimming-the-horses
Gerry is also on iTunes and all the usual formats.
photo by Nadia Sablin
Gerry O'Beirne:"Half Moon Bay"
An album of songs and music including Western Highway, The Holy Ground and The Shades Of Gloria
"A masterpiece" - Folkworld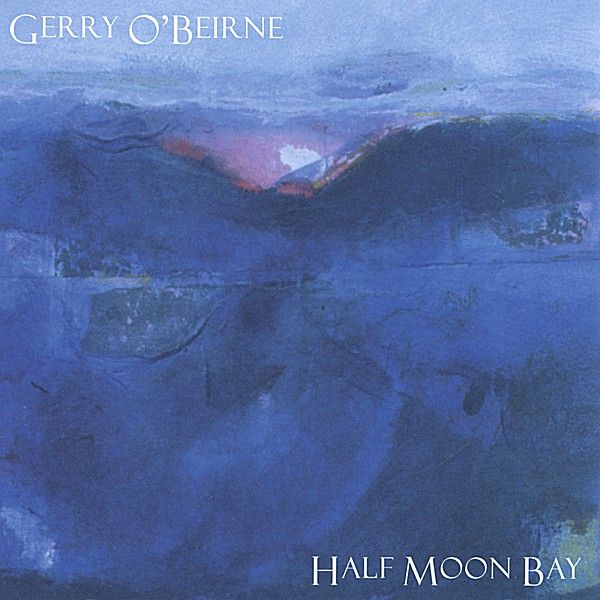 Gerry O'Beirne:"The Bog Bodies and Other Stories: Music for Guitar"
"Beautiful… Exuberant and lyrical sound… an album so full of melodic warmth that it can barely be contained… one of the most perfect acoustic albums I've heard in a while …. a career defining album".
- John Diliberto of Echoes about "The Bog Bodies And Other Stories: Music For Guitar"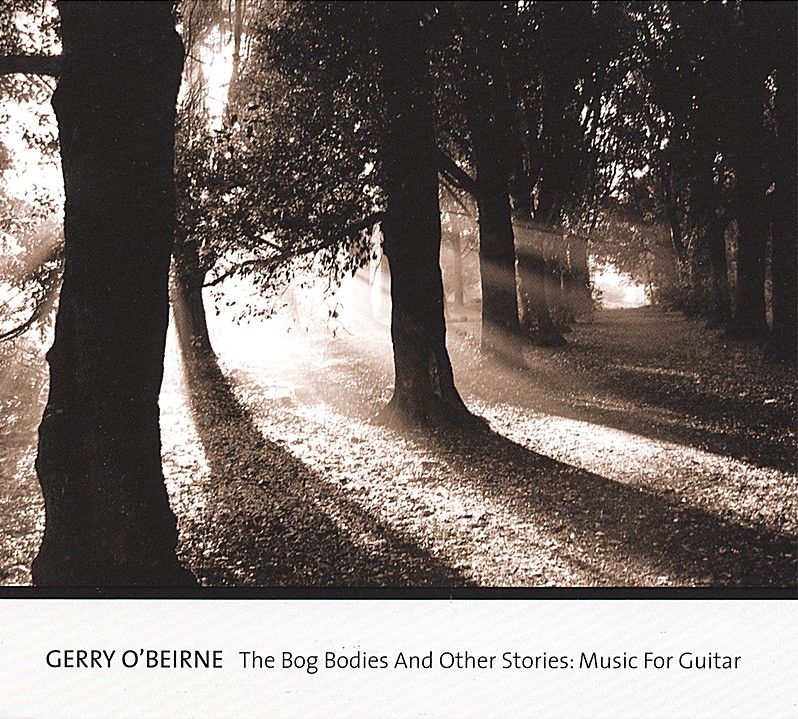 Gerry O'Beirne & Rosie Shipley: Yesterday I Saw The Earth Beautiful
"An Extraordinary album with innovative arrangements and hauntingly beautiful songs"
-  Folkworld